Hey Ya'll! Mark your calenders!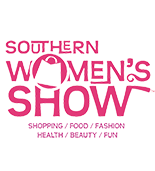 Simply Platinum here with AMAZING news! We are so excited to announce we will be one of the hundreds of companies set up at the Southern Women's Show in Nashville,TN. 
You may have a few questions,such as:
1.) What is the Southern Women's Show?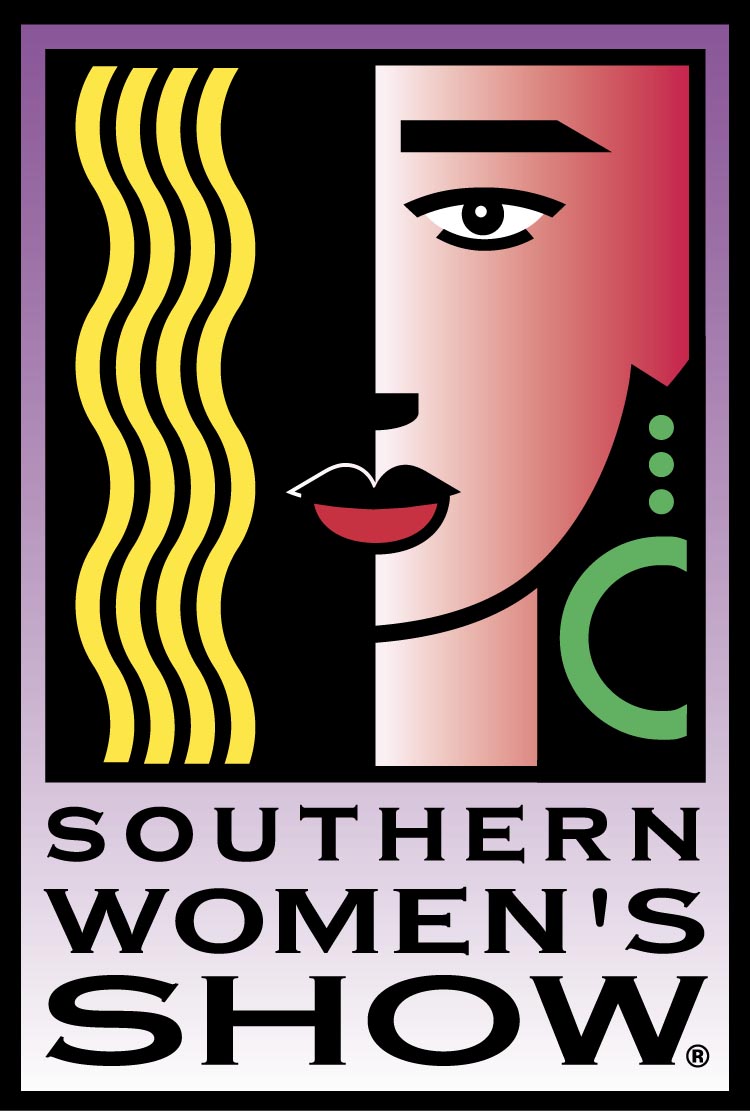 As said by the executive manager of the Southern Shows, this is the lifestyle event for women of all locations! Simply Platinum will be taking on the "Fashion" focus and bringing all our southern styles to Nashville (our home away from home).  This show hosts over 400 companies and great features focusing on fashion, health and fitness, business, travel and leisure, and food and nutrition."
2.) Where is this event taking place?
This event will be held at the "MUSIC CITY CENTER" in Nashville!
Music City Center
201 5th Ave South
Nashville, TN 37203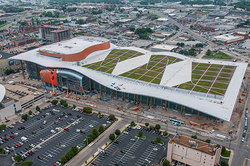 3.) What time and dates will this show be at?
*The Dates for the Event will be Thursday APRIL 14th through Sunday April 17th,2016*
Thursday 10am-7pm
Friday 10am-8pm
Saturday 10am-7pm
Sunday 11am – 6pm
Admission 
Adults: $12.00 at the Door
Groups: (10 or more; Advance Only) $8.00
Youth: (ages 6-12) $6.00 at the Door
Children Under 6 FREE with Paying Adult
Girls Day Out Package: $21.00 (include tickets and coupon for sandwich, chips and drink)
Note: If you go on the Southern Women's Show website, you can actually go through your local "walgreens" and get your "discount ticket" for $8/adult, $6/youth. 
We hope to see all of our amazing customers and make plenty of new customers and long term friends at this event! We are overly excited and want to make 2016 THE BEST YEAR YET!
Website for all your questions/comments:
https://southernshows.com/wna
*Note:If ya'll have any further questions/comments that cannot be answered on the Southern Women's show site, please contact me directly at taylor@simplyplatinumboutique.com
-Taylor {Owner}